The next generation of VIP concierge services 
Elite VIP offers high-level personal luxury services, both in Israel and abroad, to diverse business and private clients. Get in touch today, so that we can customize a personal VIP concierge package that takes care of all of your needs.
Other Unique Services
Our success is measured by your satisfaction
Whether traveling on business or for pleasure, we understand our clients' security needs and provide reliable private security services. Many of our clients – politicians from overseas, business people, celebrities and public figures – require security arrangements. We provide them with adequate solutions, public as well as undercover, time after time, to their utmost satisfaction.
We are familiar with all the prestigious and trendy boutique hotels, luxurious spa resorts and first class deluxe hotels that suit your taste and demands. As our special guest, we make sure that you enjoy the highest of standards. We will help you select the most luxurious hotels with the right atmosphere, people and location. Deluxe hotels, spa resorts or boutique hotels – whether it is the Carmel Forests Hotel, the Rothchild Hotel or the Norman boutique hotel – your pleasure is our mission.
Looking into renting a yacht? Need a skipper or interested in self-sailing? Waste no time, we're here for you, and we will gladly take care of all your yachting needs. Just tell us what you need. We will make sure you get the best.
Interested in renting a car? You don't have to waste time on calling car rental agencies, inquiring about car types, comparing costs and other details. Just tell us what you want and we'll take care of the rest.
As our clients, you are welcome to use our VIP lounge services at hundreds of airports around the world. Add the VIP lounge experience to your robust VIP package, or order it as a standalone service – whatever your preference, we'll make sure you feel comfortable right before takeoff or after you land.
Enjoy Israel's finest restaurants while you're in the country, which we will be happy to recommend, based on your personal tastes. Upon request, Elite VIP will book the best tables or private VIP rooms for you and your party. Bon appetite.
Elite VIP specializes in the planning and production of all types of events, including congresses, press conferences and parties. Our dedicated event organizers will make sure your event is an unforgettable success.
If you seek cultural enrichment or any kind of entertainment, look no further. You are invited to enjoy diverse attractions – theatre and the opera, museums, art galleries, classical music, rock concerts, boutique wineries, arts and crafts fairs and much more. From private drivers to ticket ordering and dinner reservations, Elite VIP provides you with all the information you need and takes care of every little detail. Your job is to have the time of your life.
Life is much easier when you have a personal assistant. Elite VIP has a professional, experienced staff waiting to fulfill your every need. We will provide you with a resourceful, loyal, organized, and discreet personal assistant who will help you organize, shop, run personal errands, conduct business administration, make restaurant reservations and more. We can even arrange to provide you with an assistant who speaks your language – English, French, Russian, German or any other language.
Whether you need to prepare for a special event, concert or a company event, your personal stylist will help you find the clothes that suit your personal taste. Upon request, your personal stylist will escort you on your shopping trip and lead you to the best malls and designer shops.
Your health is our top priority. Elite VIP provides door-to-door services from the minute of your arrival to the airport until your safe departure. We provide the following services:
Assistance with finding the most qualified medical professionals in every field
A personalized treatment plan
Personal assistance with all arrangements during your stay in Israel
Flight and travel arrangements for visitors with special needs
An Elite VIP representative will meet you upon arrival at the airport
Special care of each and every requirement including luxury transportation and suitable accommodation
One stop shop
One vendor. One contact person. One invoice at the end of the trip. That's how we take care of our clients' needs. That's how we provide VIP services.
Mentoring & Consultation
Elite-VIP offers mentoring and consulting services to management and staff of international airports worldwide.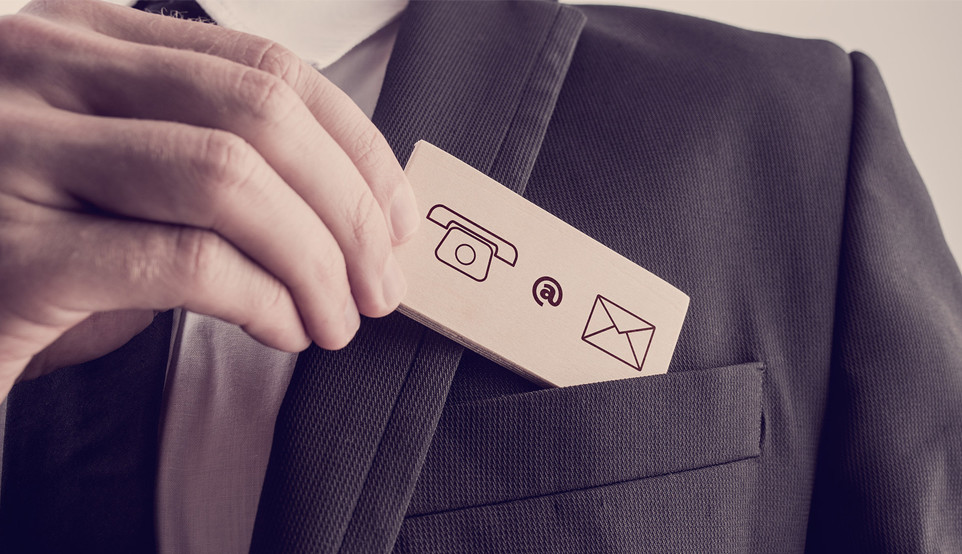 if you'd like to contact our CEO directly:
AVIAD RODAN +972-54-3090222